Thirty years old, beautiful, dynamic, always available.

Our company celebrates!
The 22nd of December, 2018 will forever remain a red letter day in the history of Oleodinamica Gambini. It was a time to stop and take stock as we passed the milestone of our first thirty years; a time to look into each other's eyes, without talking about Valves, Distributors, Pumps and Power Packs.
An evening of good eating, good wine, singing and dancing, bringing together those many people who are and have been important in the history of our company.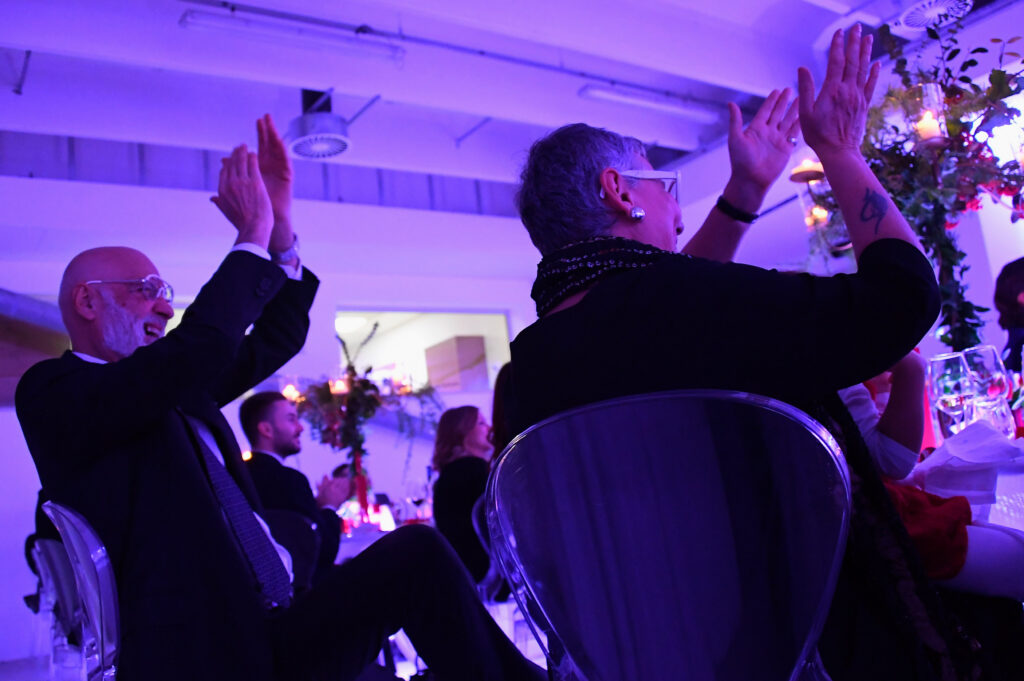 It was with pride that we could see smiles and happiness at a time when we are all too often limited to numbers, accounts, performance, turnover… But we always like to look beyond, and an occasion like this gave us the best opportunity to celebrate our way of being: a style that sets us apart, that enables us to see how to work and, at the same time, to live. And live well.
Thanks go to all those who have contributed to the success of the party and to the many people who accepted our invitation and celebrated this special occasion with us.